NicklasBendtner started his career with the Danish national team in the u-16 team. The striker scored three goals in as many games for the u-16s in 2004. Bendtner scored six goals in 15 matches for the Danish u-17 side between 2004 and 2005.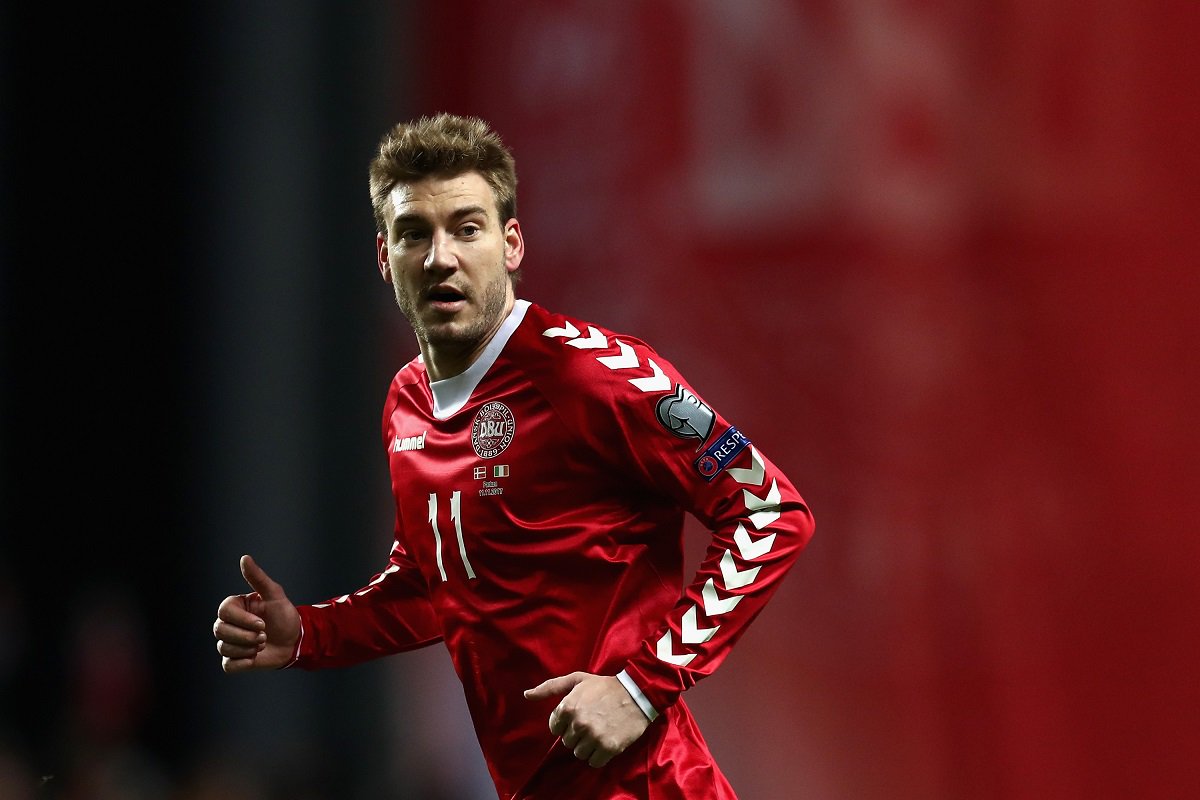 Danish striker NicklasBendtner scored once in two games for the u-19 team in 2006. Bendtner went on to play for the u-21 side in the same year with two goals in four matches.
NicklasBendtner made his debut for the senior team in2006 and he went on to score 30 goals in 81 appearances over a 12-year period. His last game for Denmark was in 2018.