Former Arsenal striker Nicklas Bendtner was quite a handful and someone who dealing with him required some patience and effort. He was a controversial person and football player and always made it to the news at the slightest chance he got. From engaging in fierce Clashes in training with his fellow players to having a go at referees during football matches, he did it all.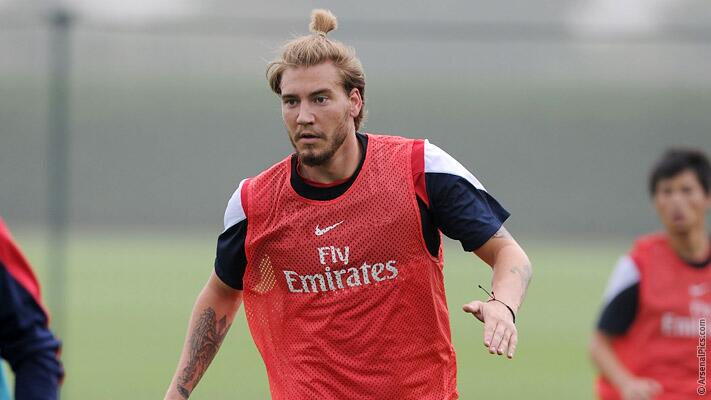 One of the things he did that hardly made it to the media has now been released by the former striker, as he revealed the biggest argument he had with his former manager at Arsenal Arsene Wenger. He was speaking to FourFourTwo recently where he revealed that he tried to force a transfer away from the London club by throwing insults at his former manager.
In the interview, he said he called Wenger a wankster just to get him angry so he could be sold from Arsenal. The move however was not going to happen as he was allowed to remain at the club.